Superyacht Design Festival Award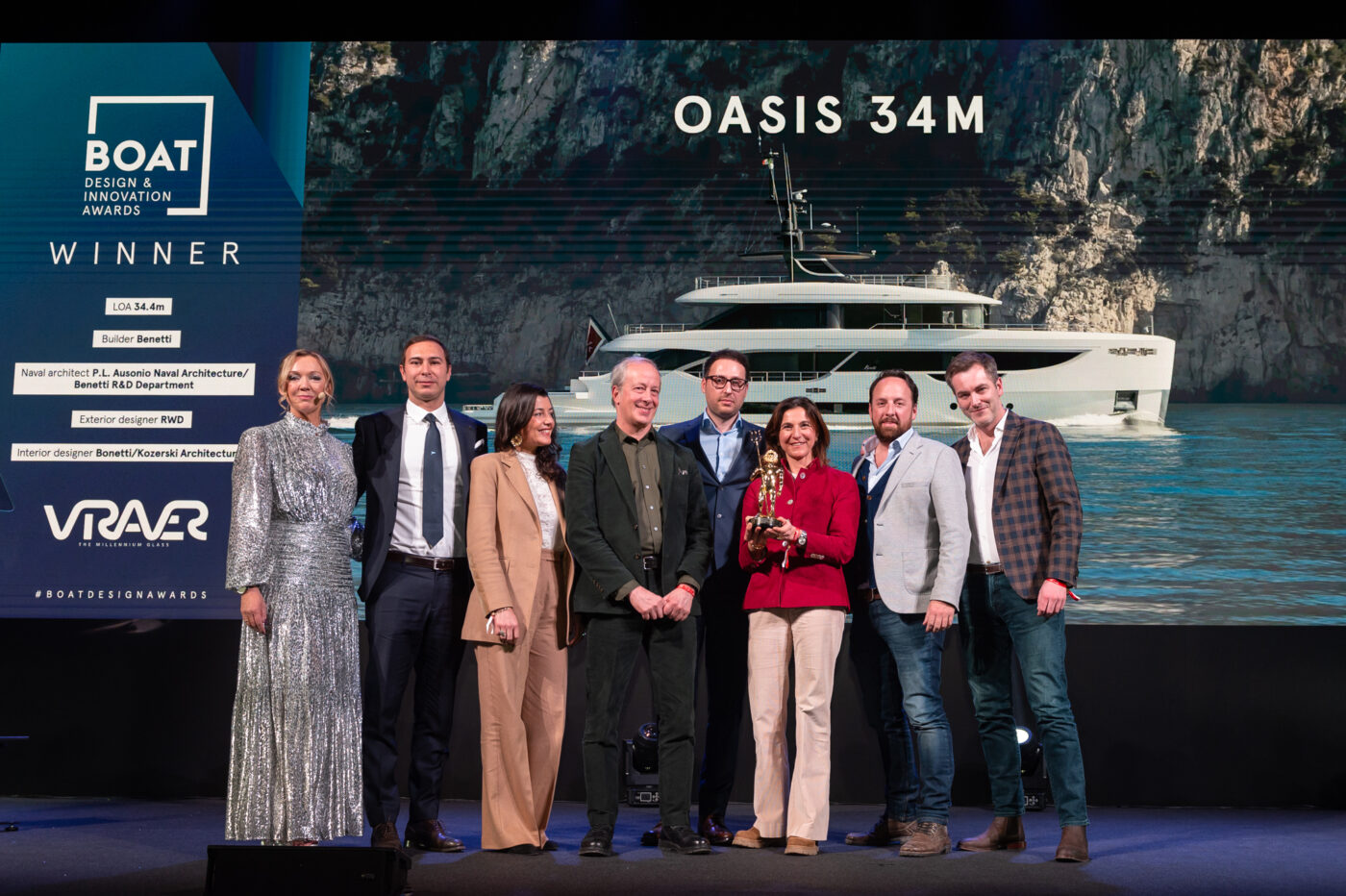 The opening night of the Superyacht Design Festival in Cortina (8 February) saw the winners of the 2023 BOAT Design & Innovation Awards crowned. With categories including Outstanding Exterior Design, Best Interior Design, Best Naval Architecture, Eco Award, and Best New Series, the awards celebrate the ingenuity, engineering and innovative design that goes into creating the world's finest new superyachts.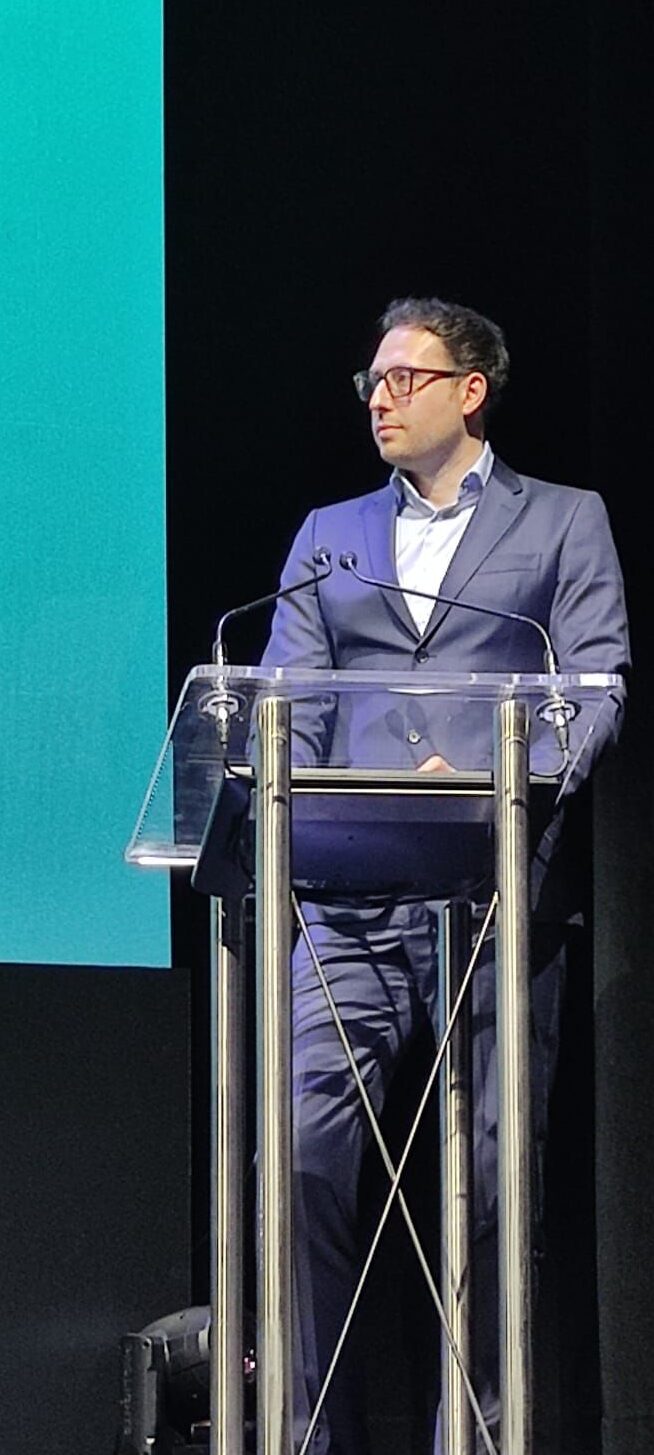 An esteemed judging panel comprising designers from diverse backgrounds and countries, naval architects, and yacht industry professionals, led by award-winning editors Marilyn Mower and Cecile Gauert, decided the winners of the prestigious Neptune trophies. Olympic Gold Medallist Shirley Robertson OBE was on hand to announce the winners during the ceremony held in Alexander Girardi Hall.
"The standard of yachts entered for this year's BOAT Design & Innovation Awards was extremely high, which resulted in a tough judging process with many vessels splitting opinions," said Co-Chair Cecile Gauert, editor of BOAT International's US Edition.
"This is the 14th edition of our design awards. Analysing not just the surface aesthetics but the ergonomic and operational factors and structure of these large and luxurious objects is a fascinating task for the judges. I think most of us feel it is a privilege to delve into the details and decisions that go into developing yachts that will no doubt set trends and expectations for yachts that follow. Selecting the Best of the Class of 2023 is something we don't take lightly," added Co-Chair Marilyn Mower, who has been involved with the programme since 2013.
Marco Mazzarolo, Viraver CEO, partner of the Superyacht Design Festival has had the privilege to awarding the category Best New Series assigned to Benetti's Oasis 34M. The yacht, which is six meters smaller than its larger stablemate, was applauded by judges for being "a very complete entry-level option".  Demonstrating the strength of the category there were eight finalists, many of which have already gone on to be best sellers in their respective markets. 
Viraver Technology
9 February 2023
© 2019 VIRAVER TECHNOLOGY - THE MILLENNIUM GLASS. ALL RIGHTS RESERVED. - P. IVA 03322720289