We must invent and learn at the same time
Viraver designs, develops and manufactures flat or curved sheet glass, laminated security glass and other bespoke glass products tailored to the
Nautical, Automotive, Architecture, Industrial and Armoured sectors.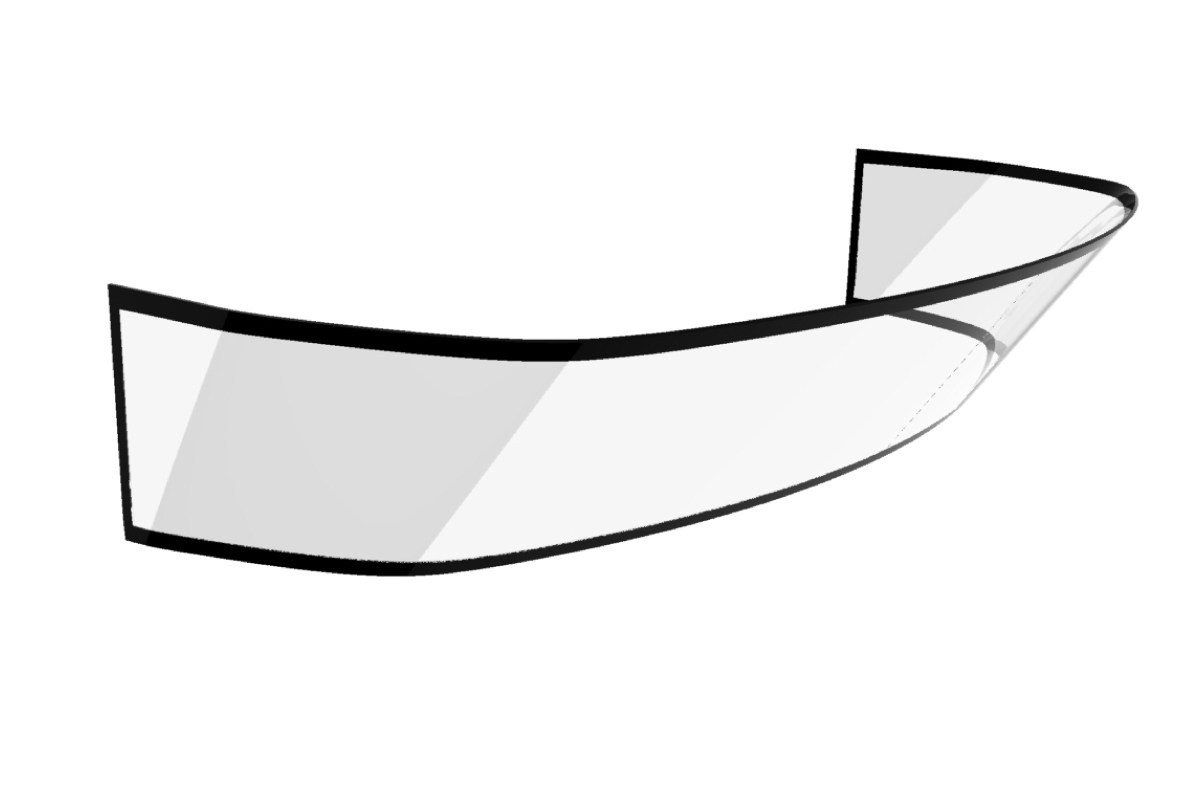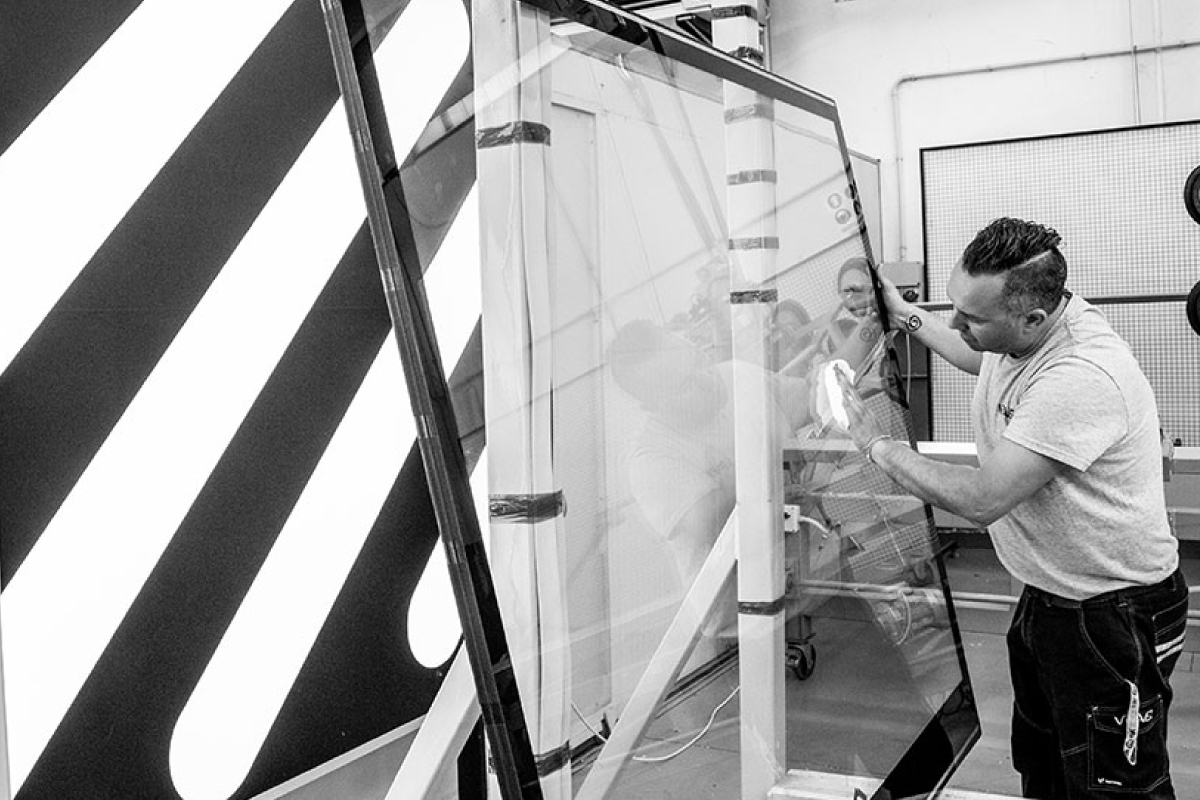 or each sector and circumstance, Viraver contextualizes its products with particular attention to regulations, norms and individual specifications.
The company's innovative solutions come as the design trend is towards ever larger glass applications. Viraver's unique specialty is to deliver these large sizes using thinner sheets of glass, for a consequent weight reduction, but with no loss of resistance or structural quality.