To be certified
Today, being a certified company means responding to precise and careful assessments, but above all creating productive and qualitative management phases that correspond to the customer's expectations.
Company Certification
Viraver is a certified ISO 9001:2015 company demonstrating its compliance to the set of guidelines developed by the international Organization for Standardization.
This guarantees that as a company Viraver control all of the company's procedures in order to improve the effectiveness, efficiency and quality of its processes, products and services.  As the ultimate goal and naturally inherent in Viraver's way of being, is full customer satisfaction.
Viraver systematically checks its products before delivery with the scope of verifying compliance with customer requirements, in particular the optics, aesthetics and dimensions of the products. The checks on the finished products are carried out by qualified personnel.
Certification and homologation
Viraver creates products dedicated to specific applications and uses, that are exported worldwide.
This implies high quality standards in the production process of the artefact, resulting in a product that is certified and homologated in accordance to national and international standards.
Due to the quality of its products, Viraver has obtained both homologations and certifications from all national and international institutions guaranteeing products in compliance with the highest quality standards.
These standards start first and foremost in the production chain in Viraver's plant.
Being both products and certifications constantly updated and under development, Viraver upon written request can supply a complete list of Certifications and Homologations. Please write to the following email address with the request: sales@viraver.com
Approval of registers
Viraver's "tailor made" service, also includes the management of all paperwork and formalities with the Naval Registrar for the approval and certification of the new yacht's "glass project".
The company's know-how allows Viraver to directly take charge and manage with its specialized and dedicated equipment, all the technical and structural testing necessary to obtain the certification of the products from the entity in charge.
Viraver has carried out hundreds of tests in order to obtain the certification for a reduced thickness of the glass otherwise specified in the Naval Logs.
These innovative products are the demonstration of the advanced technology of the Italian Brand Viraver, able to create and be innovative also and especially there where certifications and therefore high quality and structural standards are demanded.
A proof, that Viraver is the interpreter of the "new millennium" glass.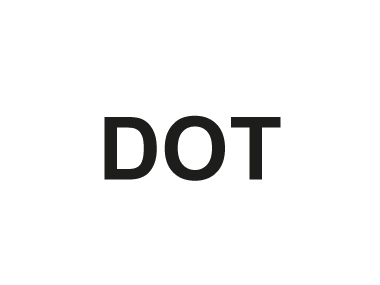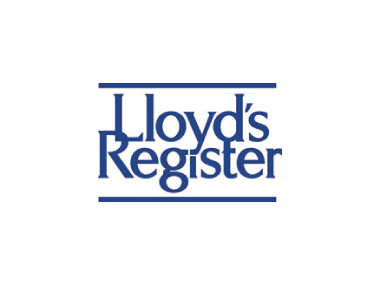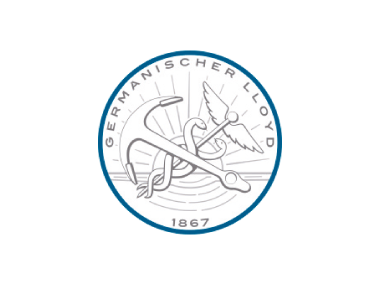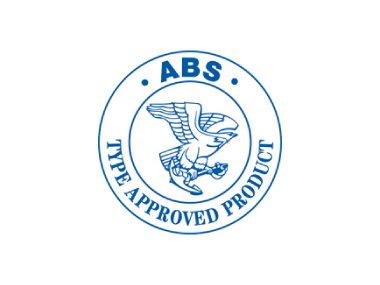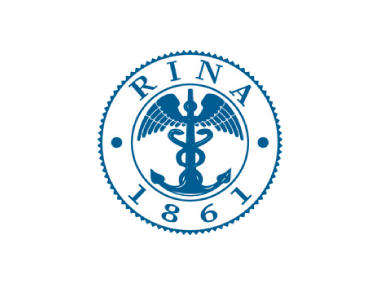 © 2019 VIRAVER TECHNOLOGY - THE MILLENNIUM GLASS. ALL RIGHTS RESERVED. - P. IVA 03322720289