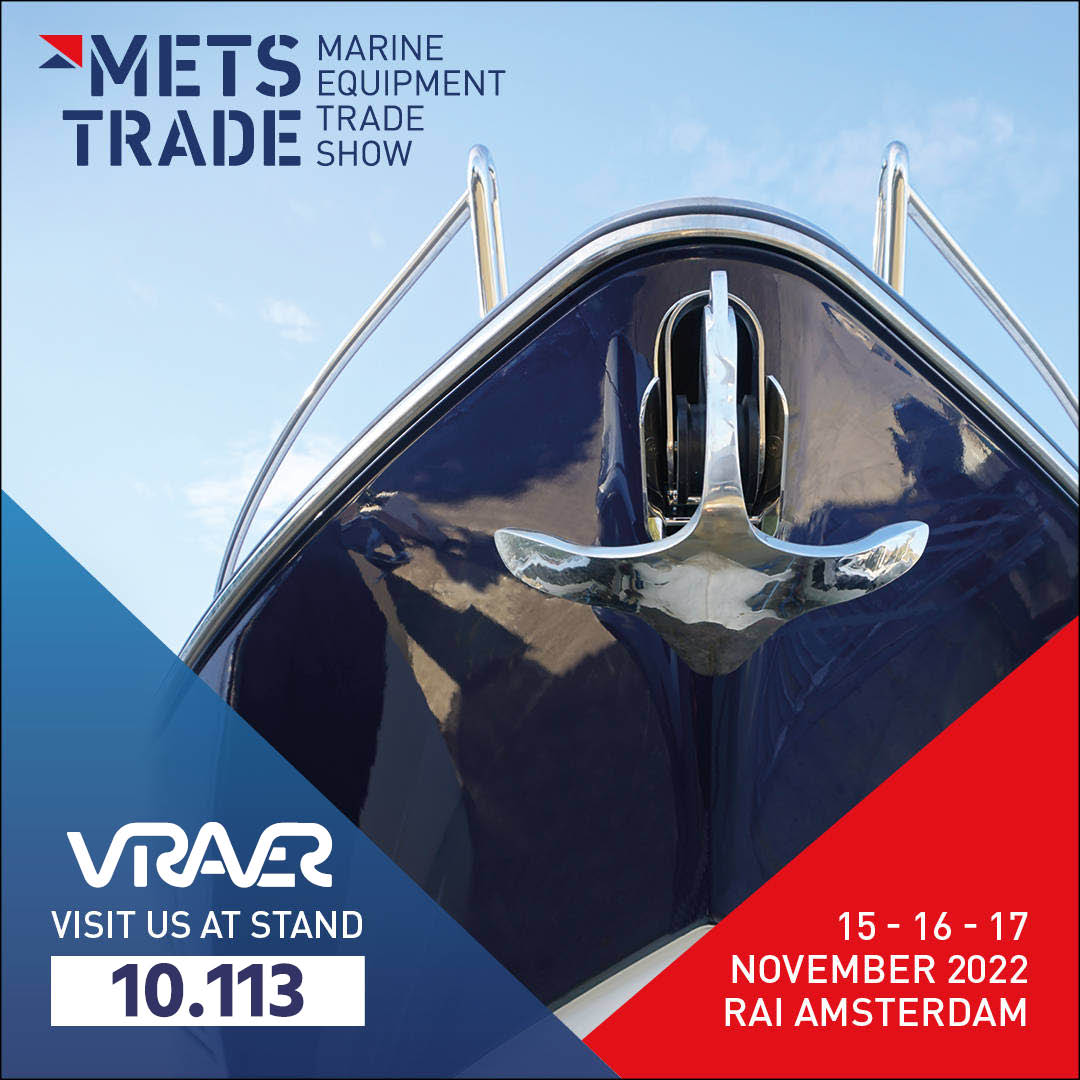 Only a few weeks ago we had the opportunity to meet many of you in Monte Carlo, where we shared our vision and projects, which the future of the industry. Viraver, once again will be a protagonist of this 2022 edition of the Mets with the introduction of a new products and as technical partner of the Superyacht Forum. We look forward to meeting you in Amsterdam at the Mets, from 15 to 17 November, we are located in […]
Continue Reading
Viraver Technology
21 October 2022
Viraver produces polycarbonate windshields, which equip race cars of prestigious car manufacturers according to FIA regulations, known for their optical quality, resilience, light weight and safety features, . During an ST Cup race in Virginia, USA, what is unpredictable in a competition happened, and it put the qualities of the polycarbonate windshield produced by Viraver under the magnifying glass. The report to the race commentators.
Continue Reading
Viraver is pleased to announce its participation at the Professional MotorSport World Expo to be held  in Cologne, Germany, November 9-11. Viraver, will showcase the latest and cutting-edge technologies dedicated to motorsports and ultra-high performance road cars. Viraver, at the forefront of motorsports crystal production and thanks to its know-how, guarantees the creation of complex and lightweight shapes with tested functional characteristics to ensure excellent optical and safety quality. Looking forward to meeting you at Viraver at our booth – […]
Continue Reading
Viraver has make a range of bullet proof and armored glass model indistinguishable from a conventional glass, both for aesthetics and for optical quality, even through the remarkable reduction in thickness. ViraShield BR (bulletproof glass) is a laminated glass composed of glass and polycarbonate sheets, joined together by the use of specific interlayers; all Virashield BR compositions are anti splinter.
Continue Reading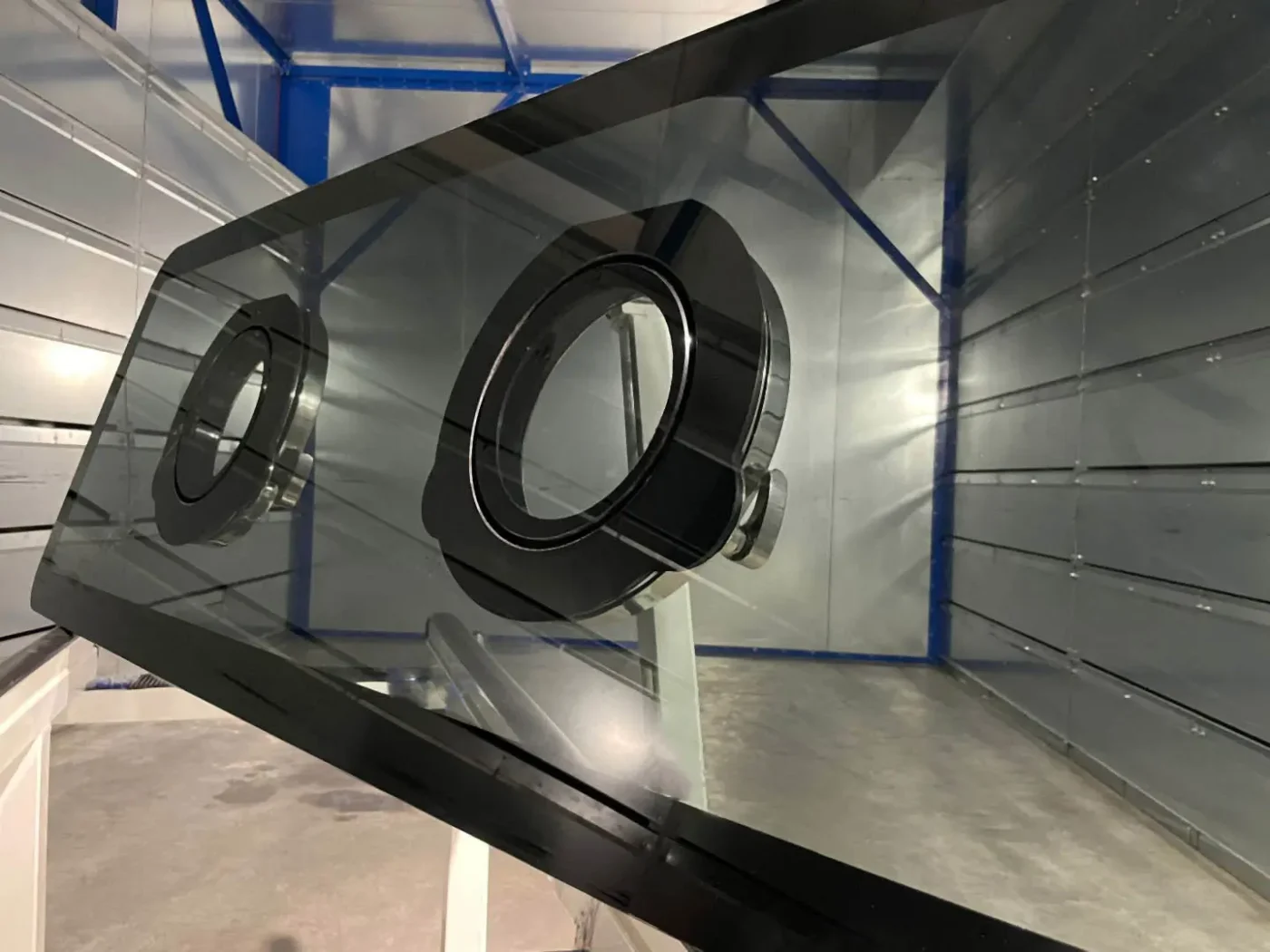 The integrated Porthole applies a new technology for hull windows with portholes with integrated wireless sensors, flush installed to look completely frameless and compliant with the class requirements of all major naval registers.This technology is available for different shape hull windows: flat, curved cylindrical and spherical.
Continue Reading
© 2019 VIRAVER TECHNOLOGY - THE MILLENNIUM GLASS. ALL RIGHTS RESERVED. - P. IVA 03322720289