ViraPlain applies the technology developed by Viraver where the visual effect is that chromatically the glass blends with the hull colour, which from afar offers an unblemished surface and only when up close on can discern the glass as integral element.
Continue Reading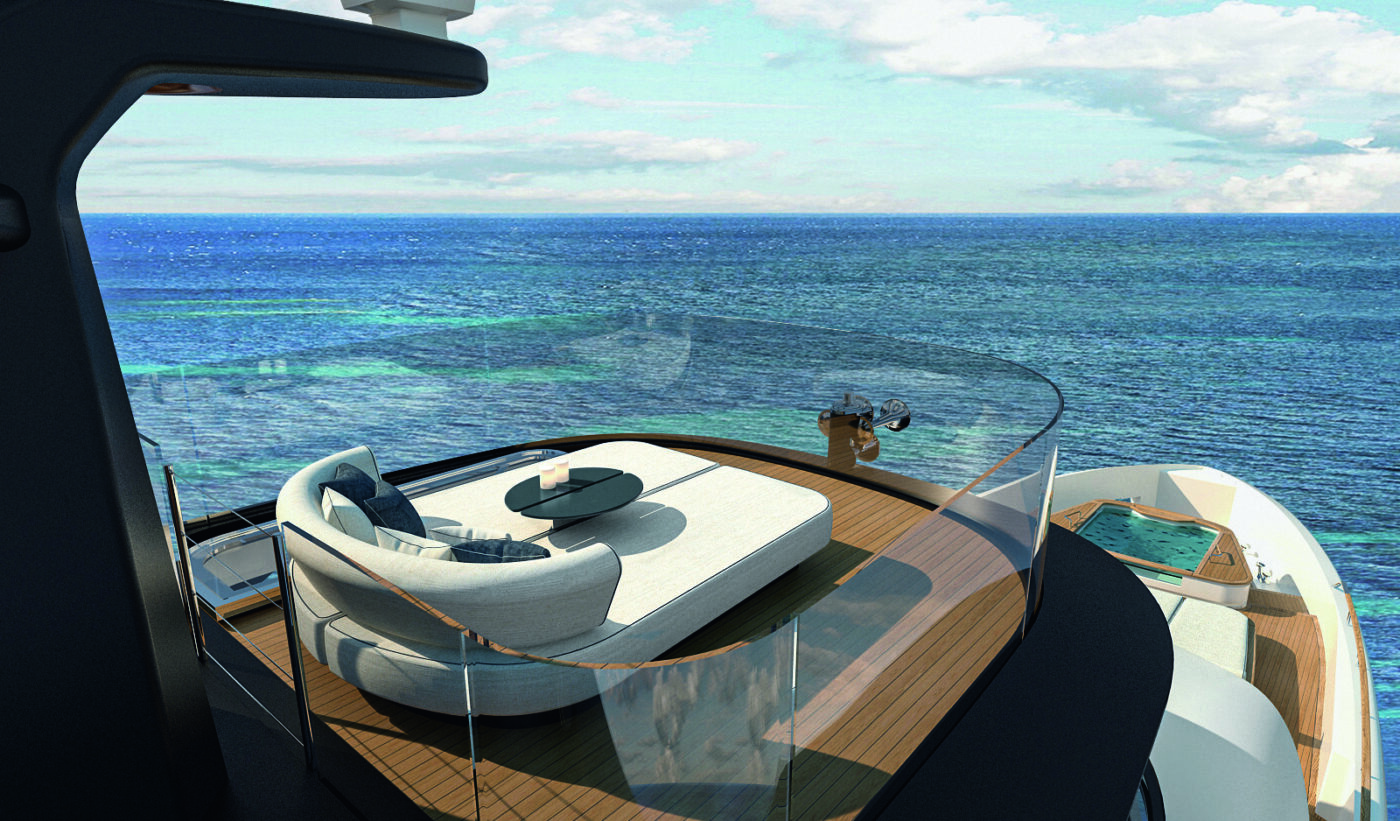 Viraver is the company that has gone beyond the boundaries of glass like no one else has done on a yacht. Viraver's cutting-edge technology, allow us to produced balustrades real clean, highly polished, where handrails and mullions are no longer necessary neither for structural nor aesthetic reasons.
Continue Reading
Every new project is a new story for Viraver, which is managed with our "Turnkey project management". Six steps, to work better together, to find the right solution and frequently for us, go beyond the imagination, afforded by our in-house R&D department and our innovative spirit.
Continue Reading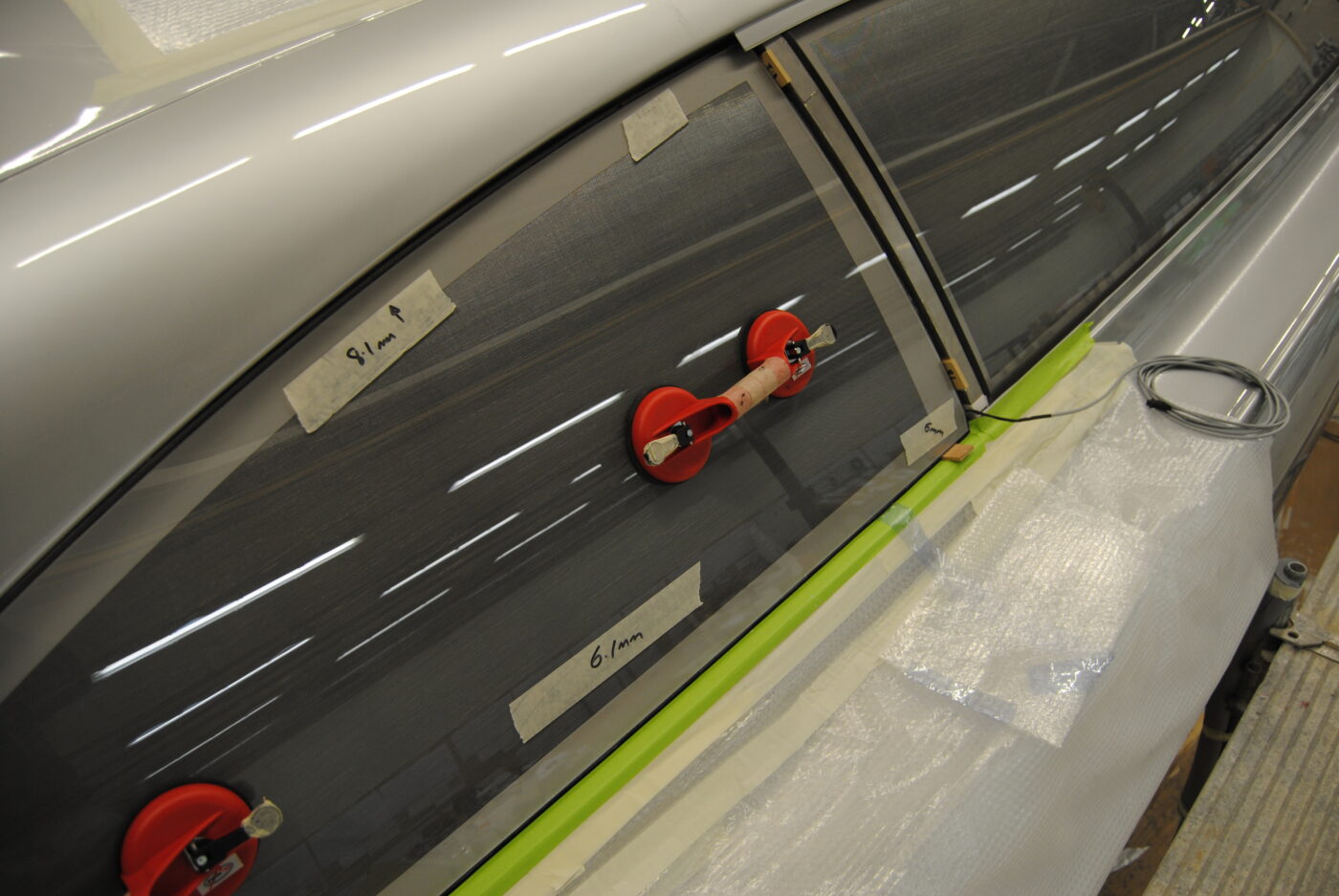 Nowadays to approach a refit project on have sustainable vision along with the refit works objectives.  The mission is to improve performance, comfort and sustainability of the yacht and this includes a glazing system which plays a key role to achieving the mission.
Continue Reading
"In life, as in art, the beautiful moves in curves". A glass can also be a piece of art. Three different curves, draw this glass: cylindrical at the center, spherical at the corners and helical at the extremities.  For the first time, a central glass and sides glass are merged without the presence of uprights, creating in one piece the biggest windshield in the market.
Continue Reading
Imagination meets innovations, this is one of the Viraver's mantras, that lead the company Vision "Beyond Glass 2030". A vision with the objective to push Viraver towards the future: To be a more sustainable company To be technologically advanced and innovative To be a creator of unique products To implement co-marketing activities To be connected with its customers
Continue Reading
© 2019 VIRAVER TECHNOLOGY - THE MILLENNIUM GLASS. ALL RIGHTS RESERVED. - P. IVA 03322720289