Today Viraver creates a bespoke product that finds its limits only in the laws of physics
Today's work by Viraver is linked to both its experience and the foresight of the family who has fully invested in its company and its team, the architrave of a structure that is working for the company of today and that of tomorrow. For this reason, Viraver can boast as one of its achievements the global leadership in the chemical hardened glass, reaching the dimension of 26,4ftx10,53ft (8mx3,21m). Viraver guarantees its products to be of excellent quality, result of the high investment, done by the company, in research and development. As proof of this, Viraver expanded the dimensions of the its ovens for sag bending reaching curves surfaces of 21,32ftx10,17ft (6,50mx3,10)m. The process of evolution takes a further step forward with the installation of the autoclave for large dimensions of 9.00m x 3.30m and the new five point axis plant that manages dimensions of 19,68ftx10,83 (6mx3,3m).
Ennio Mazzarolo – Chairman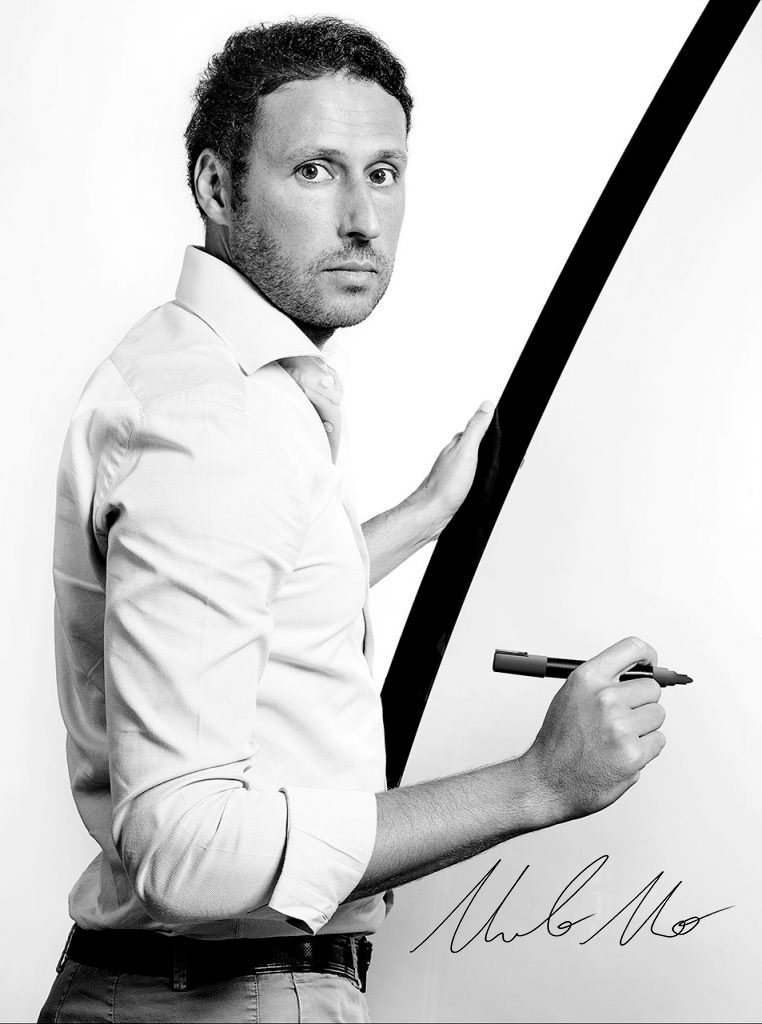 Marco Mazzarolo – General Manager
Viraver
We are in year 2000, the beginning of the new millennia and the year when Viraver is born.
Since the very beginning Viraver has been a company that took glass, a noble and technological material and transformed it into something with a shape. Viraver has in the past, is today and will continue into the future to transform glass into something that can "dress" shapes and ideas, born from designers' and engineers' pencils on paper, who more and more see glass as an element of design.
The vision focused to the future is identified in the constant effort to study solutions on how to develop, manage and create new solutions aimed to satisfy the needs of the clients and fit new boundaries.
The ambition is to be able to always give concrete and farsighted responses and develop a deep routed form of co-design during the design phase of the project to guarantee the most suitable solution for the creation of a product of excellence.