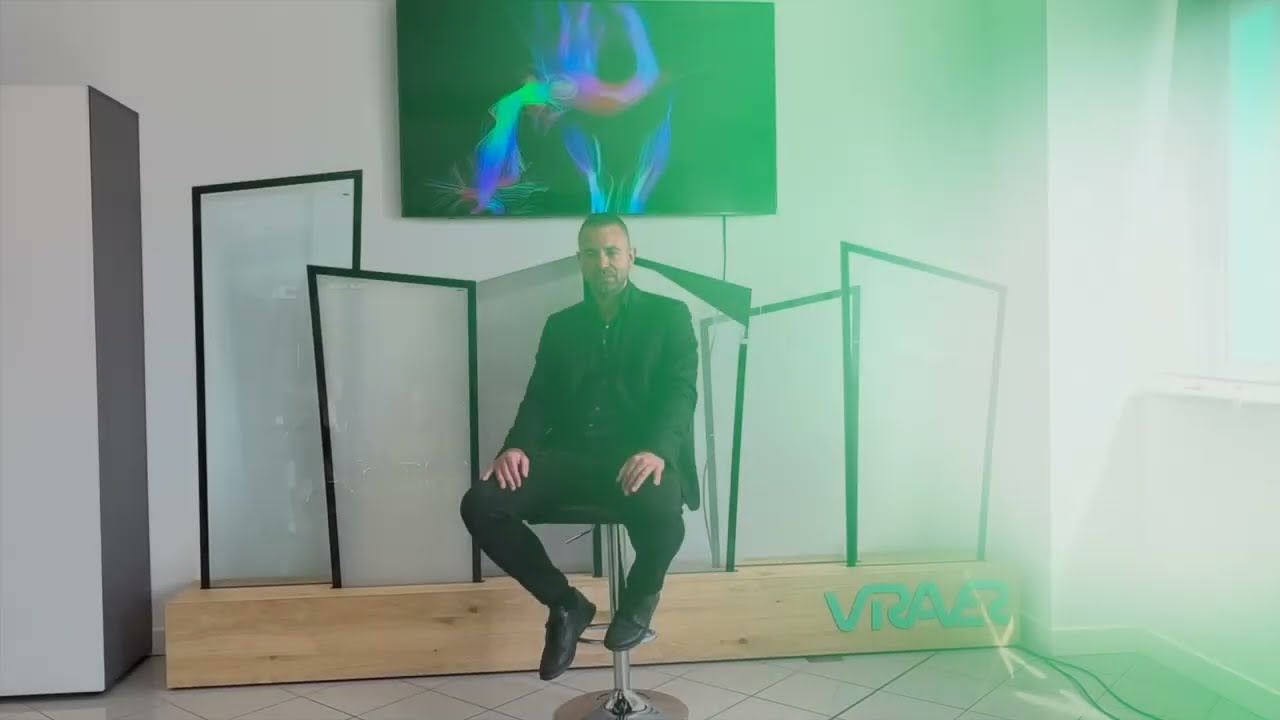 Beyond Glass 2030 is Viraver Technology's mission to grow the company and its people. We have involved our team in an innovative training experience, which involves neuroscience. Together with 𝗥-𝗡𝗲𝘂𝗿𝗼𝗽𝗹𝘂𝘀® and Prof Aiace Rusciano, we have embarked on a personal and professional training path that will help the Viraver team to perform at high levels.
As Marco Mazzarolo, CEO of Viraver pointed out "The goal was to train the neurocognitive potential of managers to improve business performance by increasing stress management, decision-making and communication skills.
Solutions, creativity and the ability to innovate represent a capital that can be measured today with neuroscience".
The focus of the program, led by Prof. Aiace Rusciano, was on the potential of each manager, trying to decrease interference from the point of view of stress management and decision-making biases that can increase or decrease performance.
In this video we tell you about our experience.
© 2019 VIRAVER TECHNOLOGY - THE MILLENNIUM GLASS. ALL RIGHTS RESERVED. - P. IVA 03322720289